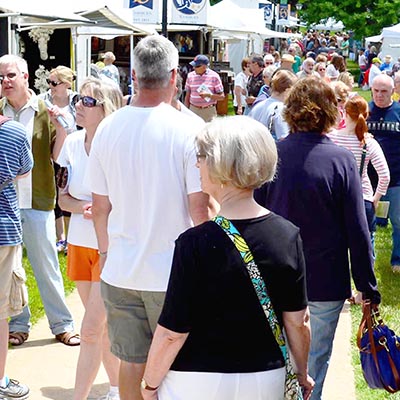 Hours and Admission
The 2022 Mulvane Art Fair will take place on the first weekend of June.
Saturday, June 4: 10:00 am - 5:00 pm

Sunday, June 5: 10:00 am - 4:00 pm
Admission is $6 for a day, or $10 for the weekend. If you are under 12 or a member of the Mulvane Art Museum,  your admission is FREE!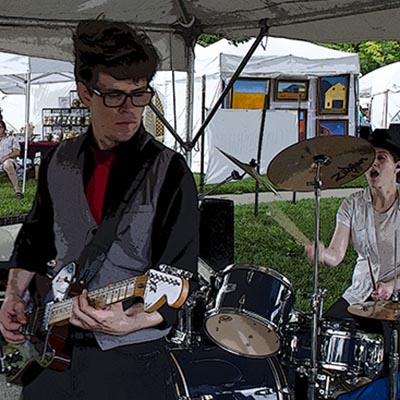 2022 Music Schedule Coming Spring of 2022
Saturday – June 4th
12:00 pm : 
2:00 pm : 
4:00 pm :
Sunday – June 5th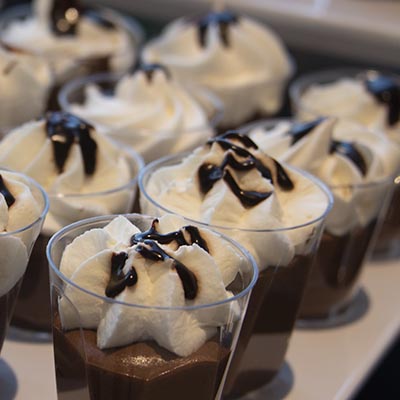 Food + Drink
More information coming in Spring of 2022.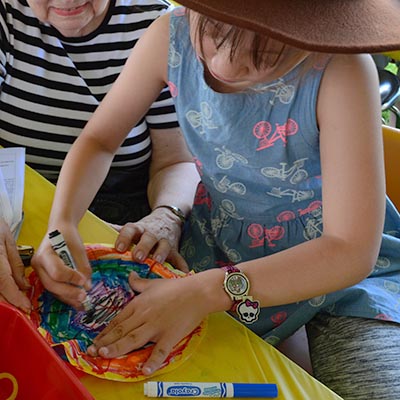 ArtLab Outdoors
Don't miss the ArtLab Outdoors at the Mulvane Art Fair! 
This FREE art maker tent is guaranteed fun for all ages. Join us under the tent as the ArtLab goes outside for special art fair activities for kids, young and old!
2022 Mulvane Art Fair T-Shirt info. in Spring 2022
The 2022 Art Fair t-shirts will be available in Spring of 2022.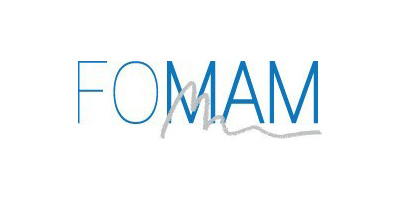 Friends of the Mulvane
Thank you for supporting this annual event!
Membership supports the Mulvane Art Museum and helps us remain free to everyone. Becoming a Friend of the Mulvane Art Museum is simple and it can make a real difference in your community.
Show your support of the arts in Topeka and enjoy many benefits by becoming a Member today!