Get the inside scoop, with a guided tour of the Mulvane!
Are you a school group? A family? A civic group? Visiting town?  How about a docent guided tour?
Learn about the art on display, find out what kinds of exhibitions and classes are coming up, and create a masterpiece of your own in the ArtLab.
Groups of 8 or more
Free of charge
Also available in sign language and in Spanish
Please call or e-mail to schedule (see below)
Let us know who you are, how many you are and if you would like to spend time in the ArtLab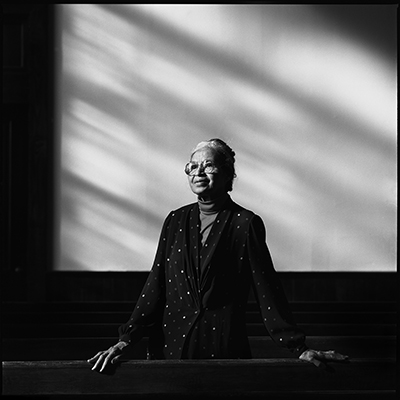 We are currently accepting requests for docent guided tours of the upcoming exhibition I Dream A World.  Groups of 8 to 20 people can be accomodated.  Please fill out the form below to submit a request. 
Request a Tour